WordPress Website Development
Whether you're a digital design agency looking for a local Australian WordPress developer, or a small business wanting a simple WordPress website, you've come to the right place.
WordPress KO – The Simple Process
We provide a simple process to ensure you get a great website launched and live as quickly as possible.
Brief
You complete a simple brief detailing your website requirements
Design
Your requirements are worked into an appropriate design (if required)
Website Creation
We create and build a working site based on the approved design
Review & Feedback
Take your new website on a test run and supply changes
Launch
Once approved, it's time to make your Knock Out website live!
Maintenance Plan
We can help with post-launch updates and maintenance
WordPress
The most used CMS on the Internet, WordPress is easy to use, SEO friendly and always improving due to it's open source status.
Adobe Photoshop & Illustrator
Adobe's world renown Photoshop and Illustrator software provide the best tools for pixel perfect design and outstanding image manipulation.
PHP & MySQL
We use PHP/MySQL to power our WordPress websites and have an extensive knowledge and experience in using this platform.
Who We Work With
With our broad set of skills, we work with a number of organisations in Australia and in various ways.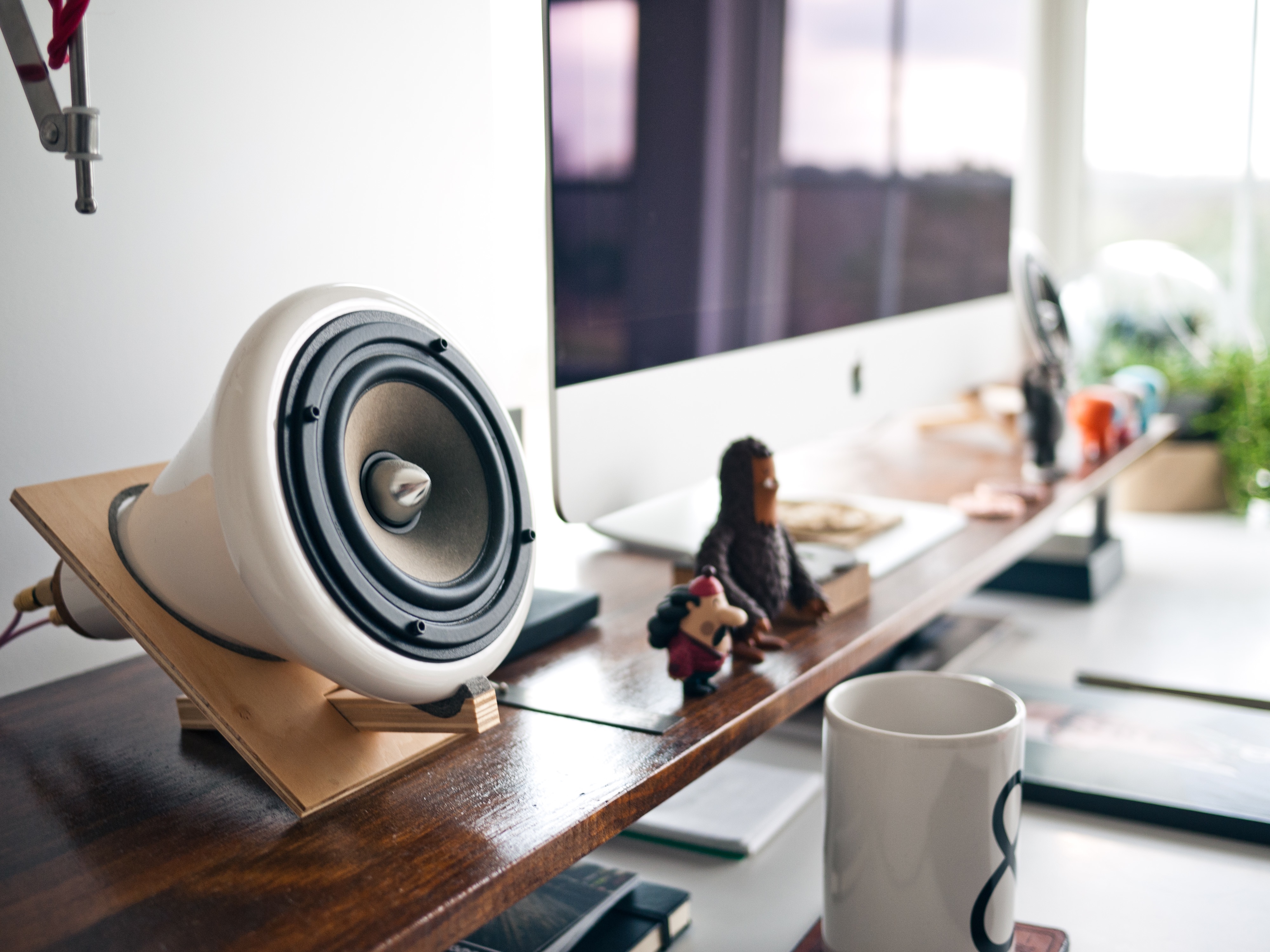 Small Business Operators
We create Knock Out websites from concept to launch for any business. Check our WordPress Website Design service for more information on how we can help you.
IT & Website Design Companies
Look No Further. Win With WordPress KO